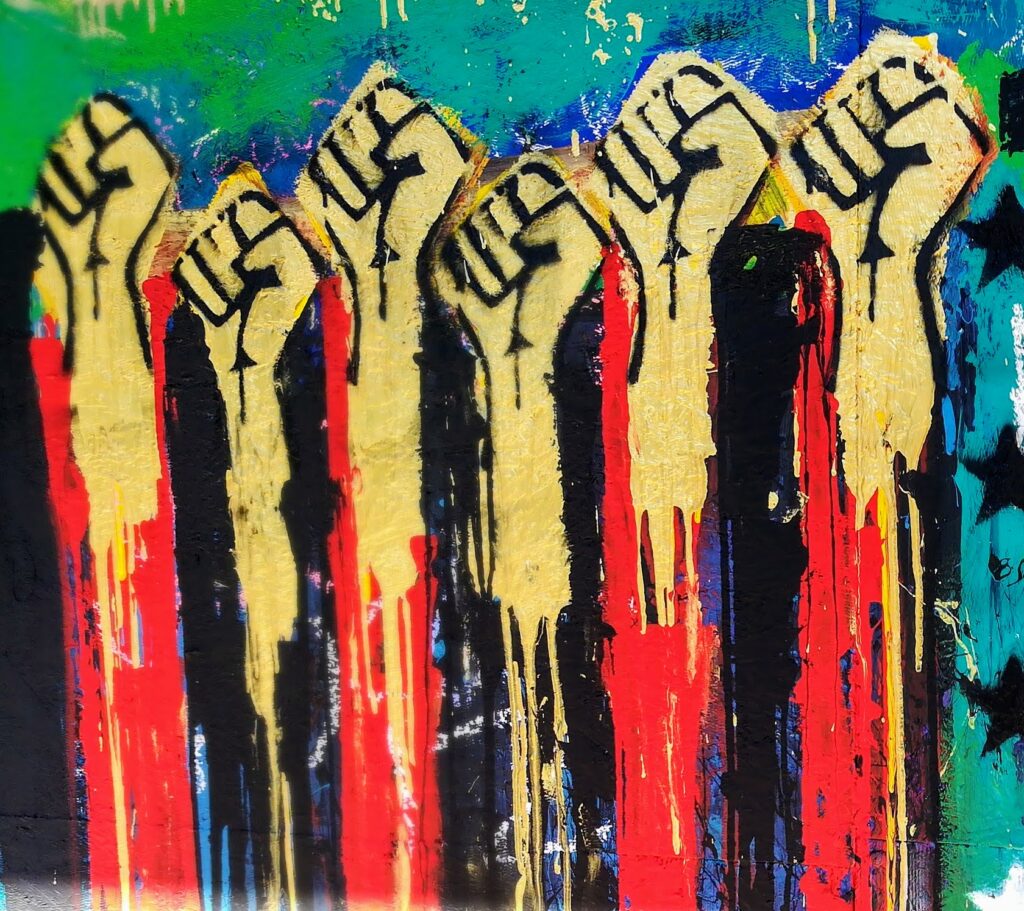 I read a bit of the book The 48 Laws of Power by Robert Greene. It is a book about what it takes to win… by whatever means necessary. The laws that Greene offers look like this:
Never Put Too Much Trust in Friends, Learn How to Use Enemies.
Conceal Your Intentions: Friends are more likely to betray you in haste as they are more prone to envy.
Court Attention at All Costs: As everything is judged by appearance, you must stand out. 
Get Others to Do the Work for You, but Always Take the Credit: Never do for yourself what the efforts of others can do for you.
Greene doesn't focus on the ethical considerations and the greater consequences of actions. It is all about destroying foes and friends to get ahead. Yet, the "stories of success" are partial vignettes. I imagine the practitioners of these ruthless actions were constantly looking over their shoulders to see who may be coming after them or fretting about being outdone. Needless to say, peace and happiness were not exactly what they were succeeding at.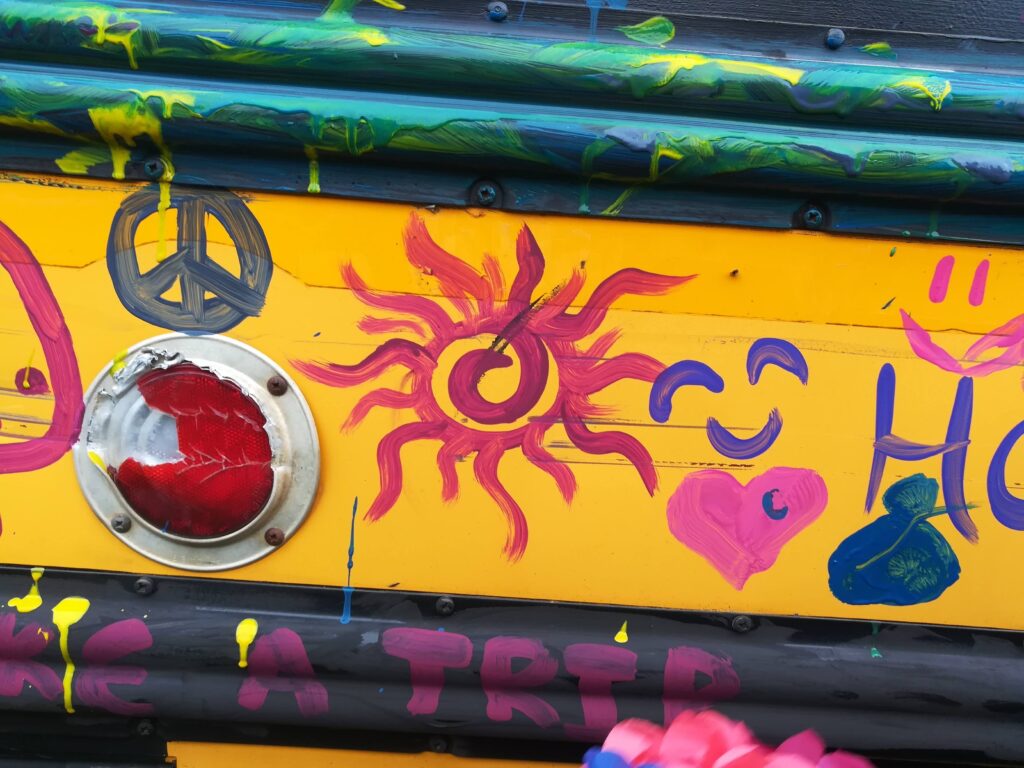 The question of power, then, is quite incomplete without asking about power for what ends. Jimi Hendrix placed power in contrast with love. He stated, "When the power of love overcomes the love of power, the world will know peace." The power of love was the focus of The Forty Rules of Love by Elif Shafak, which is about the relationship between the poet Rumi and his philosopher friend, Shams. A sampling of these rules indicates that they are far different from the ones in the 48 Laws of Power: 
How we see God is a direct reflection of how we see ourselves; we don't see things as they are, we see them as we are. If God brings to mind mostly fear and blame, it means there is too much fear and blame welled inside us. If we see God as full of love and compassion, so are we.
Intellect ties people in knots and risks nothing, but love dissolves all tangles and risks everything.
What does patience mean? It means to look at the thorn and see the rose, to look at the night and see the dawn. 
The latter set or rules are about conquering the self rather than others. The Buddhist monk Tich Nhat Hanh explained that this is what real power is. It is not derived from the outside but what we cultivate within ourselves. The things we get from the outside — fame, status, beauty, possessions — come and go regardless of how much we may want them. The things we give ourselves — self-respect, compassion, purpose — are the things we control and can hold on to.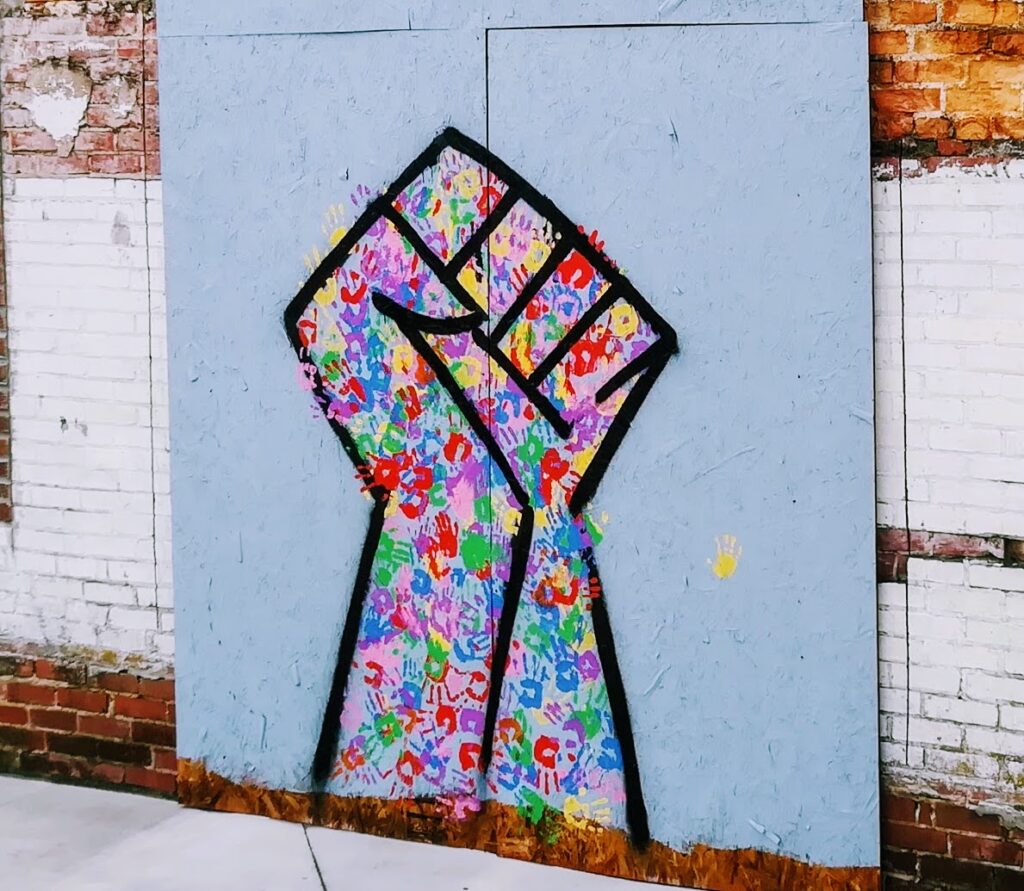 Gandhi, Mandela, and MLK found a way to fuse these notions of internal and external power. They used internal power — intention and compassion — as a force to organize and change the world. Gandhi called this Satyagraha — or truth force. It was generated from within. Nelson Mandela, who was less spiritually oriented than Gandhi, also saw this connection. He explained that you can't truly change society unless you first change yourself.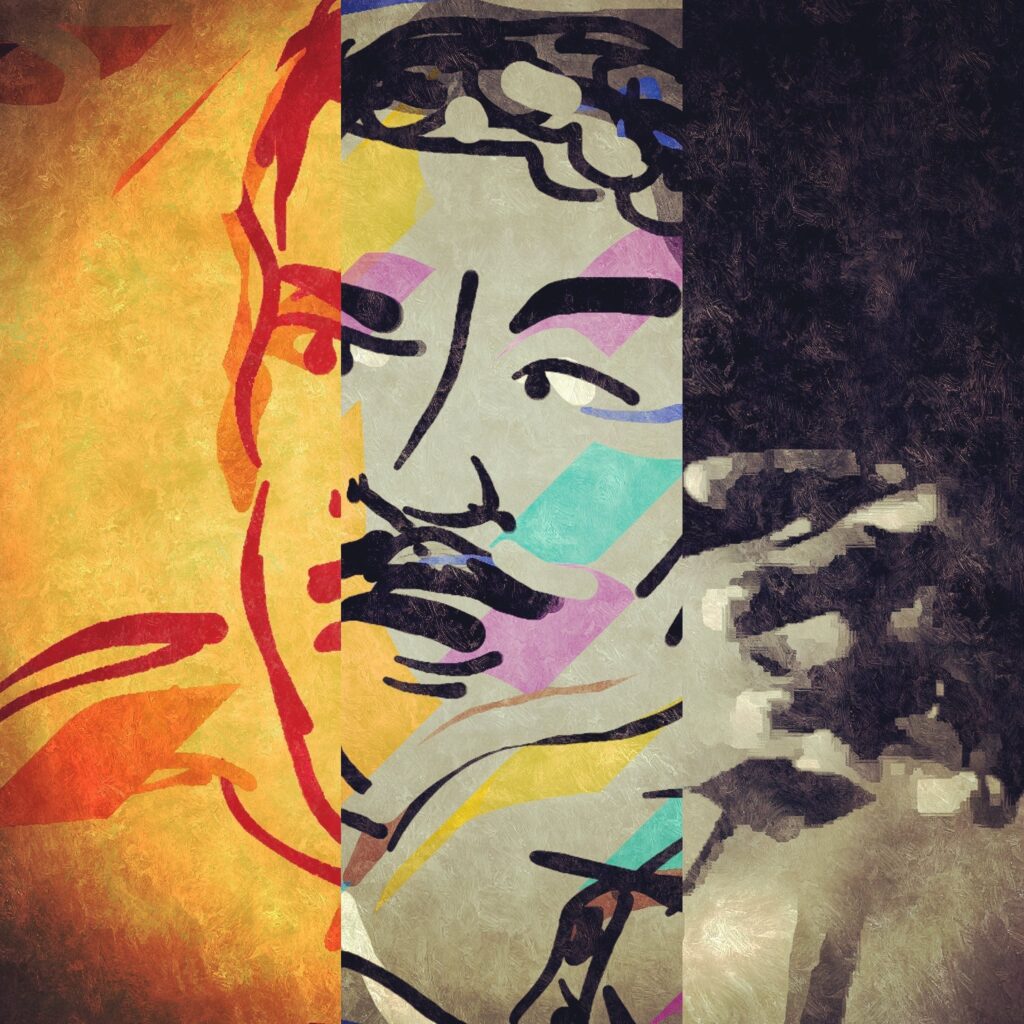 The 48 Laws of Power claims to offer a path to success but ultimately sets us up to fail. For power derived from the outside is tenuous and fleeting. And because the things that matter most and make the most difference are not about finding ways to defeat your enemies but to help everyone win. Martin Luther King stated this eloquently in his Love your Enemies sermon in 1957: Love is creative, understanding goodwill for all men. It is the refusal to defeat any individual.