Are people inherently good or bad? Are we wired for kindness and collaboration or selfishness and conflict? A book I am reading, named Humankind, makes a case for our goodness. It contrasts the fictitious and popular Lord of the Flies narrative about a group of English schoolboys stranded on an island who viciously turn on each other with a real-life but a lesser-known narrative of a group of Tongan schoolboys who were shipwrecked on an isolated island but found a way to survive in harmony for a year until they were found.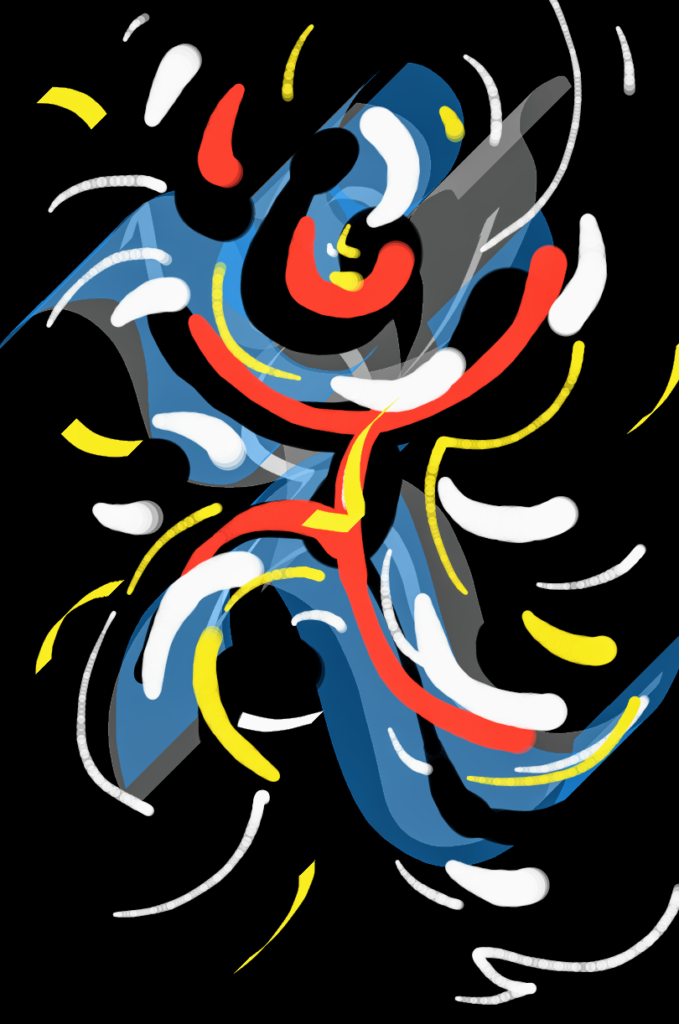 I believe that both of these tendencies –for conflict or collaboration — are within us as part of our nature. Humans have unleashed great violence and horror on others and have also demonstrated the kind of extraordinary collaboration. What accounts for the swing between these two poles? Is it just chance? I don't believe so.
I believe that these behaviors manifest in response to circumstance and socialization. Stress and threat tend to generate a fight or flight response. Yet, these are not the only choices we have. We can also engage constructively (https://spiritualsushi.com/attend-befriend-part-2-engaging-transforming-suffering/). Social systems also play a role in elevating or reducing our threat response.
These two sides — our individual capability and collective social systems — are both elements that are not pre-ordained or random but can be deliberately cultivated. How we respond is dependent on awareness and self-management, which I have written about at length in earlier blog posts. The evidence is that we need to start to build this kind of social and emotional development at an early age and for all, as part of the fabric of education. This development matters every bit as much as anything else we might learn in school.
Creating social systems that engender fairness, equality, and collaboration is also possible and essential. That said, all societies haven't opted for choosing the common good in equal measure. The stark contrast between Scandinavian countries that are high on social cohesion and wellbeing stands in contrast with other technologically advanced and affluent but unequal societies like the US. There is a choice made based on our values and consciousness that in turn hinge on our own personal development and socialization. If we are grounded and happy, we will want it for others as well. If we believe that conflict is unavoidable, we focus on building our capacity for war. It is good to remember that the peaceful Scandinavians and Mongolians of today were once the vicious Vikings and Mongols who violently decimated other societies. These people are biologically the same. What changed is the social construct they operated with. Changing the social construct is a choice.
In the midst of the Vietnam War, John Lennon pleaded that "all we are saying is give peace a chance." Yet, the societies that are peaceful don't leave peace to chance. They make it a strategic priority that is supported by public policy and social practice. Goodness then is not a gift of birth or the result of random chance. Rather it is a choice that we can make, a choice for good.