The antidote to Fear, Inc.
The state of things today is one of turmoil and uncertainty. The world we knew is being upended on multiple fronts – political, economic, and environmental. With this, there is a rise in anger and anxiety, and a drop in wellbeing. This shows up in the great resignation at work, a general retreat from social engagement, and a political landscape focused on selling us on how bad things are. At a meeting I attended, a colleague labeled this as Fear, Inc. Negativity and hopelessness can push us towards withdrawal or aggression. We want to escape or attack what seems to be enveloping us.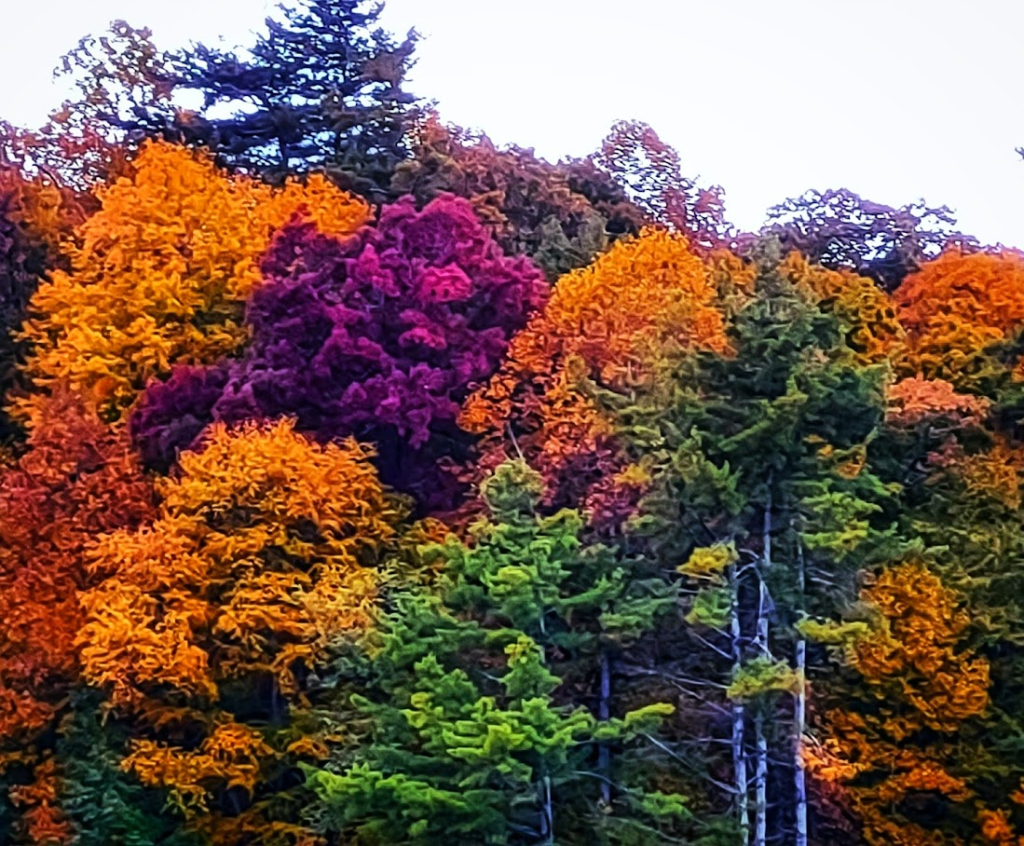 At the very same gathering, however, another colleague offered the group the idea of seeking SMOJ – small moments of joy. Finding the good in the midst of the bad recalibrates our outlook. If we notice, there is plenty to be grateful for – a delicious meal, a tree exploding in fiery fall colors, a rejuvenating conversation with an old friend. When we savor the good, we shed the cloak of doom that the external world can thrust on us. When we see things in a more balanced way, we can feel energized and uplifted and better equipped to engage positively.

This shift in orientation towards appreciating the good amidst the bad also showed up for me in another community meeting with colleagues I had worked with in Africa. The conversation was about dealing with change and endings. It hovered over the need to mourn and accept losses that many were experiencing – the departure of loved ones, the end of relationships, the loss of jobs. What occurred to me was that in West Africa, funerals are often the most important ceremonies. Unlike births and weddings (that celebrate beginnings), this was the marking of endings. Like the New Orleans brass bands that accompany funeral processions, there is a sense of celebration. The celebration here is not that someone beloved has died or even gone on to a better world, but of celebrating the life and the person. This too is an act of finding and focusing on the good in the midst of the bad. 
Great spiritual and change leaders who face adversity with positivity know this. They make time for spiritual practice and self-care that enables them to face challenges with poise and positivity. This can be in the form of restorative prayer and meditation, but it can also be spending time in nature and with friends that are enlivening and joyful. So, if life feels like it is beating you down, give yourself some SMOJ. It can lift your spirits but also raise your sights in these somewhat dismal times.