We're at the end of an exceptional year. The passage of one year into another is a time for reflection and intention. What do you leave behind? What do you carry forward into the future?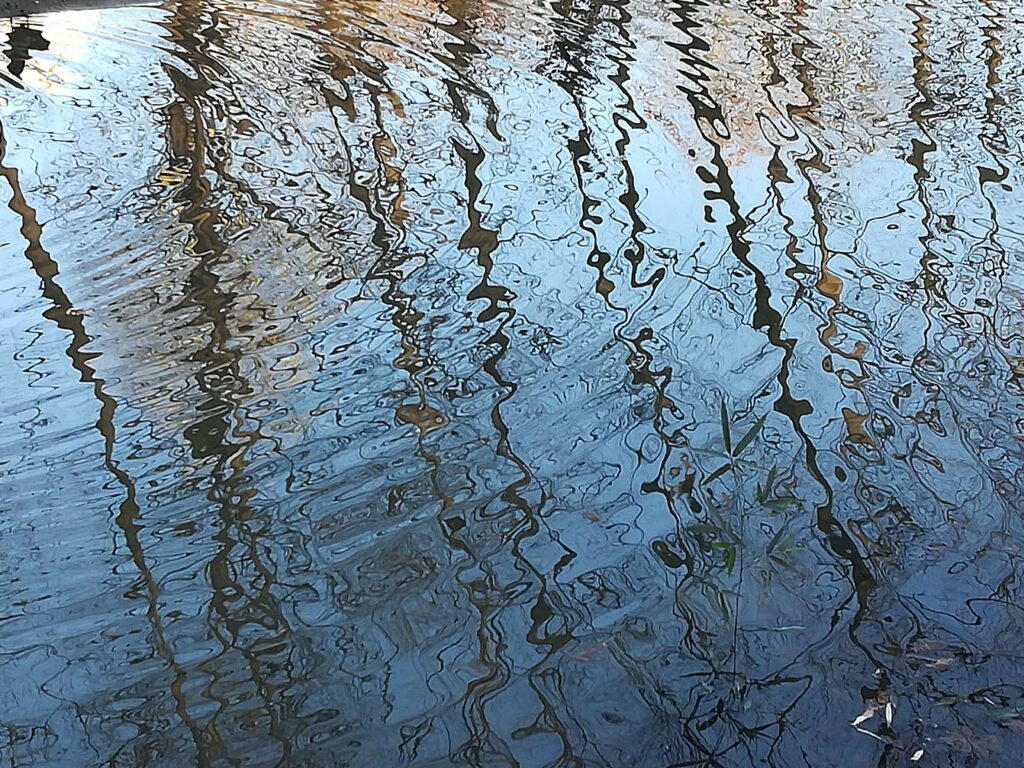 There is a story of two monks who were making their way home when they encountered a woman by the side of a stream. She was on her way to a wedding and dressed elegantly. She didn't want to wade through the water and asked the monks if one of them could help her cross. One of the monks stepped forward, picked her up, and carried her across the stream. He splashed back across the water to his colleague and they continued on their way back home. On the way back, his colleague scolded the monk who carried the woman: "As monks, we're not allowed to touch a woman! How could you have done that! How disgraceful!" The torrent of outrage went on and on until they reached the monastery. The monk finally turned to his friend and said, "I only carried the woman across the stream but you have carried her all the way home."
Sometimes the other monk accompanying us is our own inner voice. What is it we carry and keep repeating to ourselves? This pattern of playing a memory over and over in our heads — the act of rumination — can color our mood and our outlook and, continued over time, our very state of being.
The sage Lao Tzu stated, "Watch your thoughts, they become your words; watch your words, they become your actions; watch your actions, they become your habits; watch your habits, they become your character; watch your character, it becomes your destiny."
While we can replay the bad things that happen in our minds, we also can also choose to return to the good we have experienced. We can savor positive experiences, filling ourselves with a sense of wellbeing and gratitude. The practice of gratitude (more on this in future posts) is a superpower.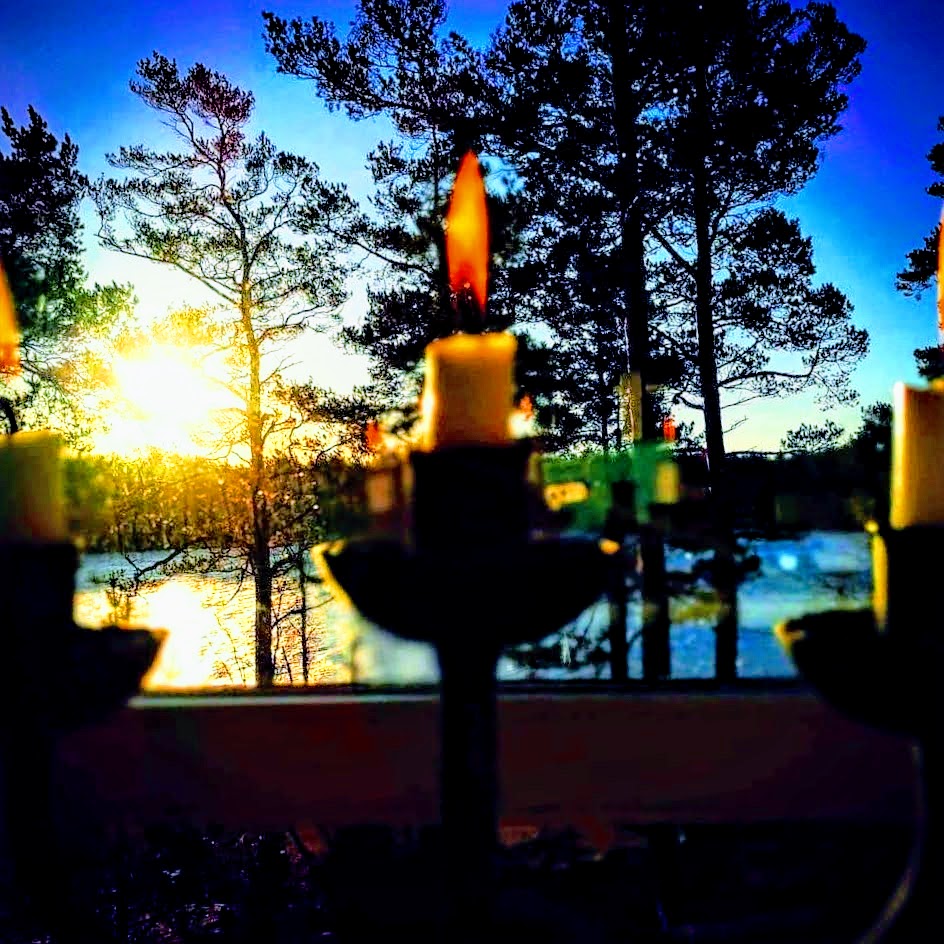 I recently watched a video of people who had lived past 100 years (https://www.youtube.com/watch?v=9AThycGCakk). What struck me was their sense of happiness and appreciation for their lives. This was not because their lives were bereft of hardships — they'd been through wars, loss, and waves of difficult times — but because they chose to focus on what was good and the things they still got to enjoy, however small (more to come in the future on practices for dealing with hardship).
So 2020 may have been a very tough year. As we begin the New Year, we can choose to leave the carcass of 2020 behind, the ruins of defeat and loss suffered, and the blot of the things that tore at our souls, and carry forward the good and growth we experienced. For even in loss there is love experienced and good to be found.
So let's leave what burdens us at the stream and carry forward the good we want into the year ahead. Happiness is a choice. Happy New Year!
#happiness